Ray and Cali came today. That means . . .
The lone beta fish (left here from their reception) now has someone who will put his care as a priority. Fish in bowls nigh near draw me insane. Round and round with no place to go. It's quite counterproductive. I feel so sorry for him. We haven't had any fish food, either. Calvin and I drop a few toast crumbs in his cup and every now and then a bit of bacon or hamburger (Ande told me they're a meat eater). Can you see this poor thing needs someone?
I get to post some pictures! Alyson Keeley, a good friend, was their photographer. I highly recommend her. She is talented and artistic. I love the way she captured their wedding. She caught the day
from the top
to the bottom. She captured . . .
the mood and . . .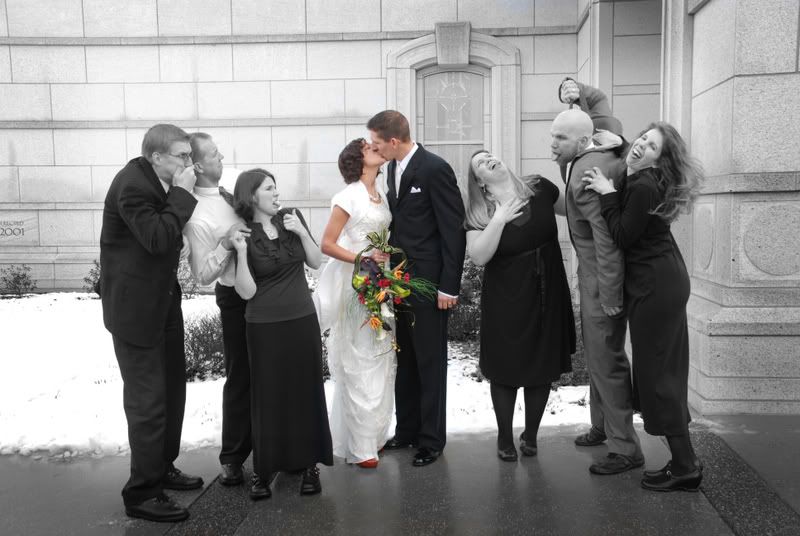 the fun, the people . . .
Abe, Cali and Ande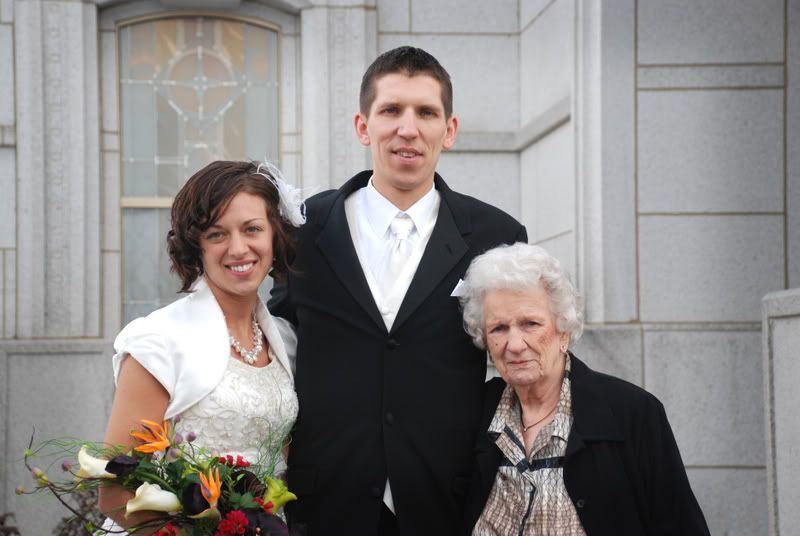 Cali, Ray and 94-year-old Grandma Follett
who were there and she also photgraphed . . .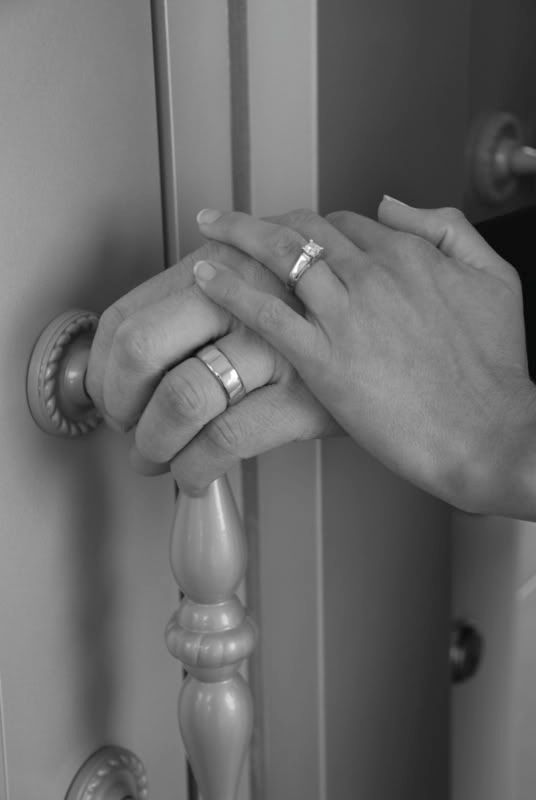 the details. She found . . .
the beauty again . . .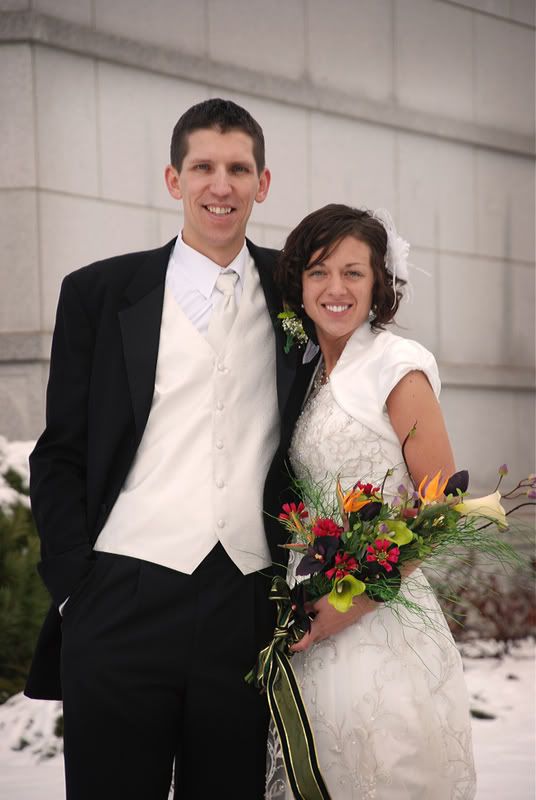 and again . . .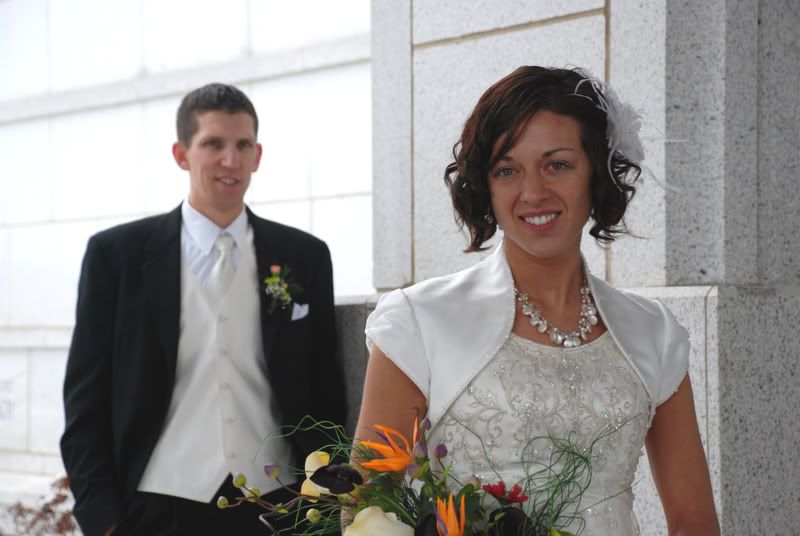 and again.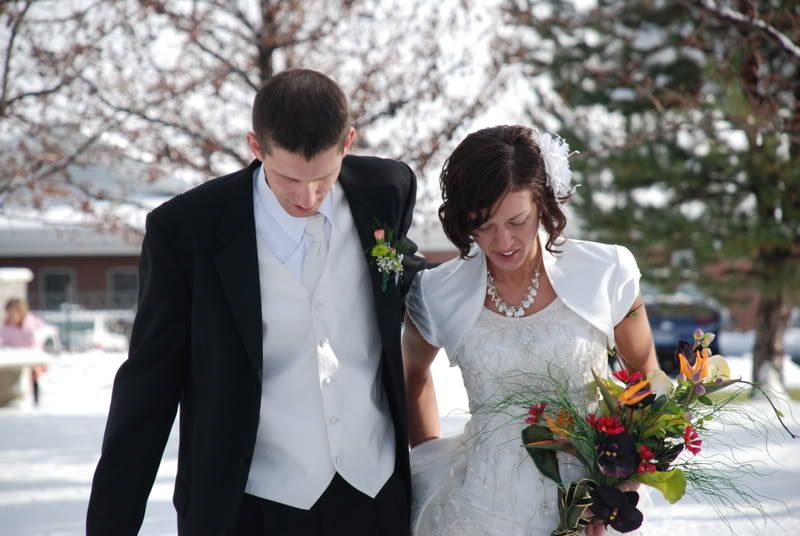 From beginning to end. Thank you, Alyson. We appreciate you saving this memory so beautifully for us.