When Cali changed jobs a few months ago the hospital offered her a modern apartment in downtown Seattle overlooking Puget Sound while she found housing. It came complete with a lobby attendant and cleaning service once a week. The lease ended this week and Ray had to be in Arizona for meetings, so Calvin and I went over to help move the last load or two they hadn't been able to do earlier.

Ray and Cali moved up the hill into a wonderful mother-in-law apartment in a quaint house. The apartment windows have age bubbles in the glass and the yard is filled with exotic plants. There is a fire pit in an arboretum in the back yard. Seattle boasts of being eclectic and the diversity between the two apartments supports the claim.
I do not like the stimulus package.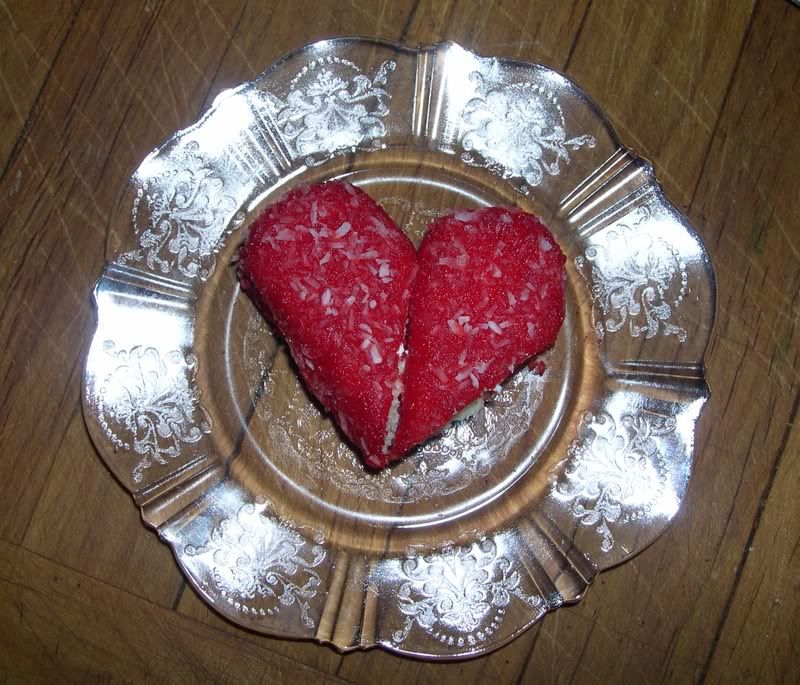 Strawberry cupcakes, frosted sugar cookies, cherry turnovers, zinger hearts—it's the week of white flour and sugar at our house.