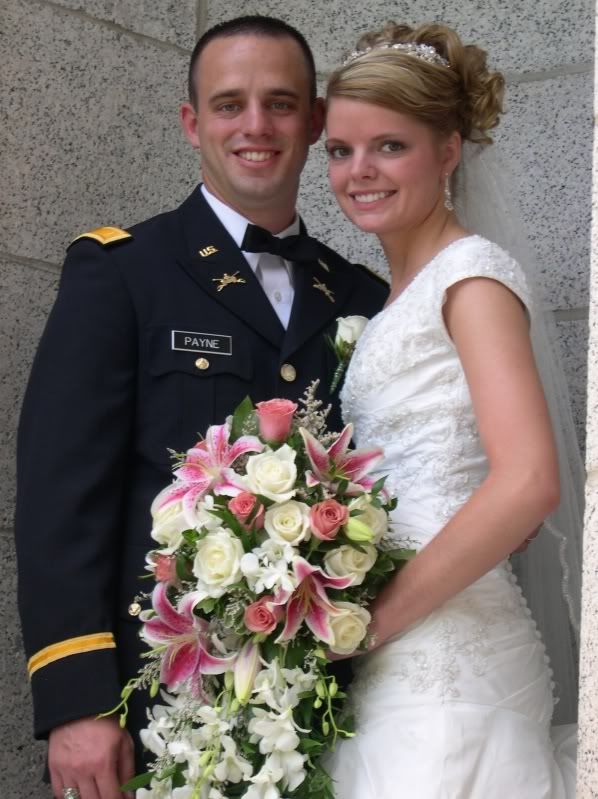 It's done! There is now another Mr. & Mrs. Payne in the world. Abe and Grace were married in Salt Lake City, Utah on Wednesday.

We returned home late last night and I'm certain you have busy plans for the weekend, so I'll keep this short and simply wish you all a Happy 4th of July.
P.S. You probably already remember this, but I think it's such an interesting fact and who knows, you just may need to remember an interesting fact at your barbecue as you sit around and spit watermelon seeds together:

John Adams and Thomas Jefferson—friends (they have volumes of correspondence), political allies (Adams was President and Jefferson served as his Vice-President), political foes (Jefferson didn't support Adams' decisions), great minds that worked together (Adams asked Jefferson to write the Declaration of Independence and Jefferson relied on Adams' feedback)—both died on the same day: 50 years after the Declaration of Independence was written and on July 4th. God be thanked for both great men who understood and stood for Freedom.