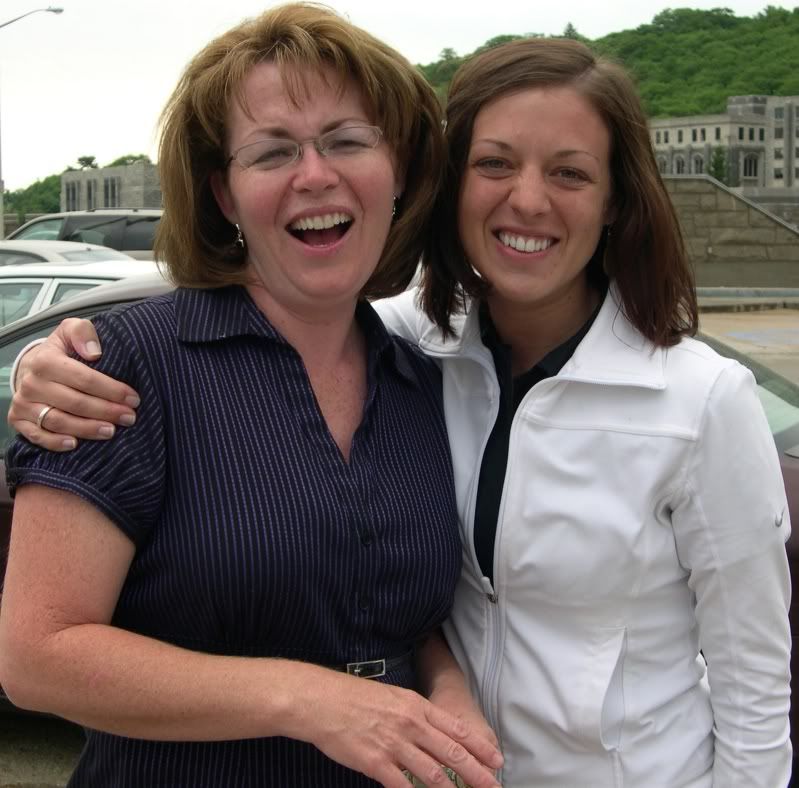 Calvin and our kids love her as much as I do
I was almost nine when our little sister, Rachel, was born. I was out on the playground when Mrs. Ryan, the school secretary, came and told me I was wanted on the telephone. Dad told me we had a new baby girl in our family. I still remember the relief that went from my ears to my head to my feet. Dad and Mom had said that if the baby was a boy his name would be Fred, but if it was a girl she would be named Rachel. Fred is a fine, respectable name, but when the main Fred you know is Fred Flinstone, well you hope for something pretty and smart like Rachel.
Rachel was a little girl's dream come true. I had a live doll and she was happy to oblige. As a toddler, she'd sit on the cupboard and help me cook. One afternoon I was making brownies and she kept begging for a lick of the chocolate. It was melted, bitter-sweet Baker's chocolate and I kept telling her that it was nasty and she wouldn't like it. She continued to beg so I let experience teach her and gave her a big spoonful. She shuddered and sputtered and made me laugh. Another afternoon I was peeling onions and remembered her funny bitter-chocolate expression. Like Snow White's stepmother, I offered her a big bite of the onion telling her it was an apple. She believed me.
She's never much cared for cooking since.
Nearly each week for five years Rachel has allowed to share one of her e-mails in the newsletter. She's the mother of seven incredibly well-behaved children, homeschools, has a funny wit, dresses up for her husband, reads the hardest books ever written for fun, and sees irony in everyday situations. She's also a private person so it is a generous leap for her to trust me (considering the onion and chocolate experience) to share her personal e-mails.
Last spring when I went to see Rachel and her family, we set up a blog for her. After much begging, she finally made it public. (However, my cries to allow comments still falls on deaf ears though her hearing is just fine.)