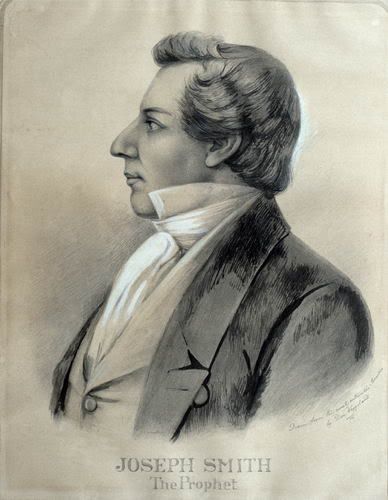 Today is Joseph Smith's 204th birthday. I love
Joseph Smith
. He is a prophet of God who translated the Book of Mormon and was an instrument in restoring Christ's church. I appreciate his example, personality and courage.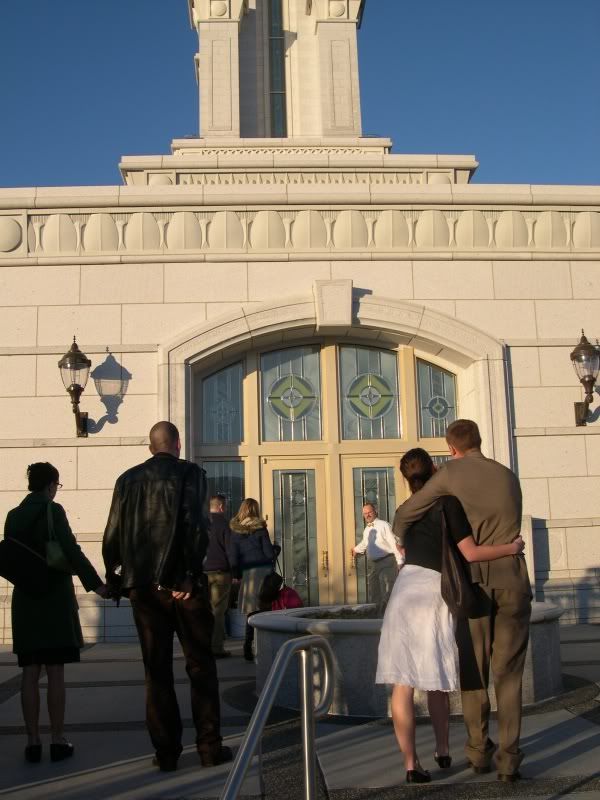 We celebrated Joseph Smith's birthday by going to the temple. We had to leave early in the morning to get there on time, and several projects are running behind the Christmas deadline out in the shop; however, no one complained or even suggested we stay home. I thought of the wonder of that (we are a family never short on opinions) on the drive down to the temple and thought, "It's because it is tradition. When something is a tradition you don't have to re-decide, you just do it." Behold the power of a good tradition. They make life so much easier.
Another tradition we have is to go shopping and out to dinner together before Christmas.
(clockwise: Ande, Abe, Grace, Ty, Ray, Calvin, Cali)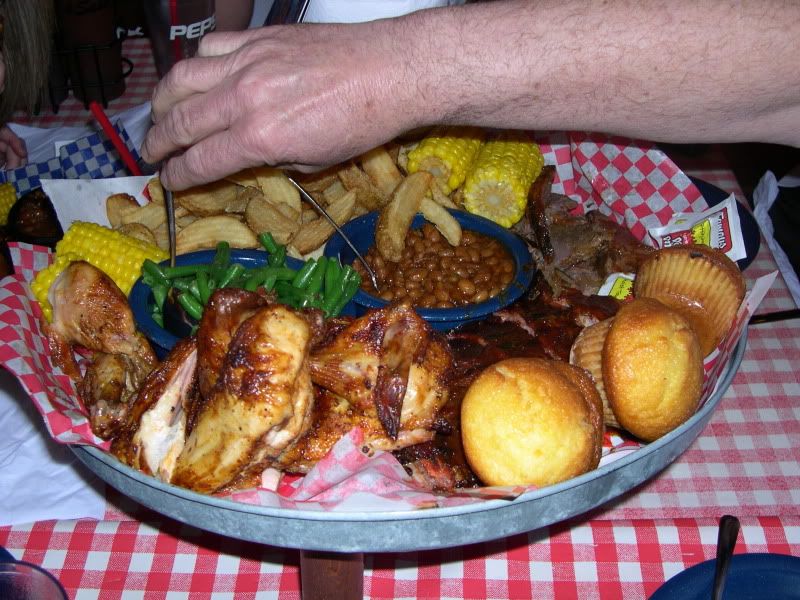 (the Famous Dave's trashcan lid platter)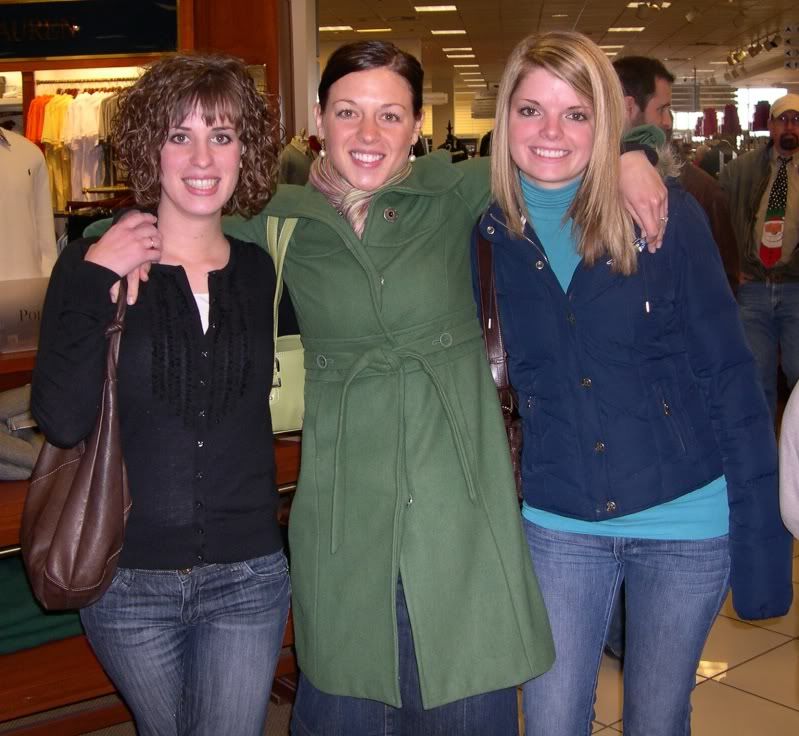 (Ande, Cali and Grace mall shopping)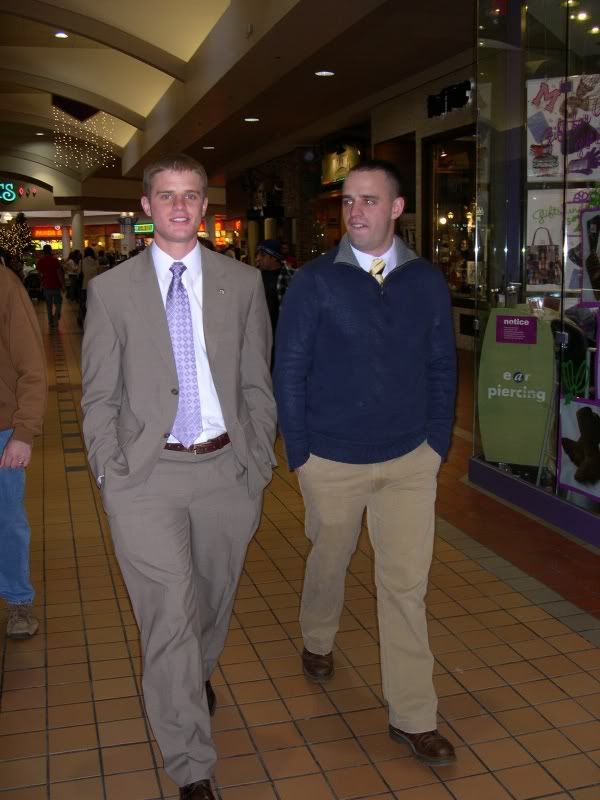 (Ty and Abe mall walking. They didn't buy a thing.)
Good traditions make life so much better. What is one of your favorite good traditions?