(It was foggy this week, so the light was especially helpful in finding their driveway.)
Once a week I take supper to our neighbors. They're both close to ninety. They've tried to talk me out of coming each week, but after I explained that it is the only night of the week that we are assured a main dish, salad, and dessert, they acquiesced. Every time I deliver, I am greeted by this lit lamp post that is dark other nights. I always think, "I'm Tom Bodett and we'll leave the light on for you" when I pull into their drive way. It's heartwarming being expected. Taking them supper is one of my favorite things to do each week, especially since they don't get out much and enjoy company.



Calvin and I went to a viewing at the mortuary tonight for our neighbors' 85 year old father. Every time we go to a viewing I think of what a grown up thing it is we're doing. Funny how after 26 years in the adult world I still don't always see myself as a grown-up. After the viewing we reverted back to not-so-grown-up and grabbed food at Jack-in-the-Box and went to see Sherlock Holmes. What a funny movie; albeit we could have used subtitles, which again put us in the grown-up crowd.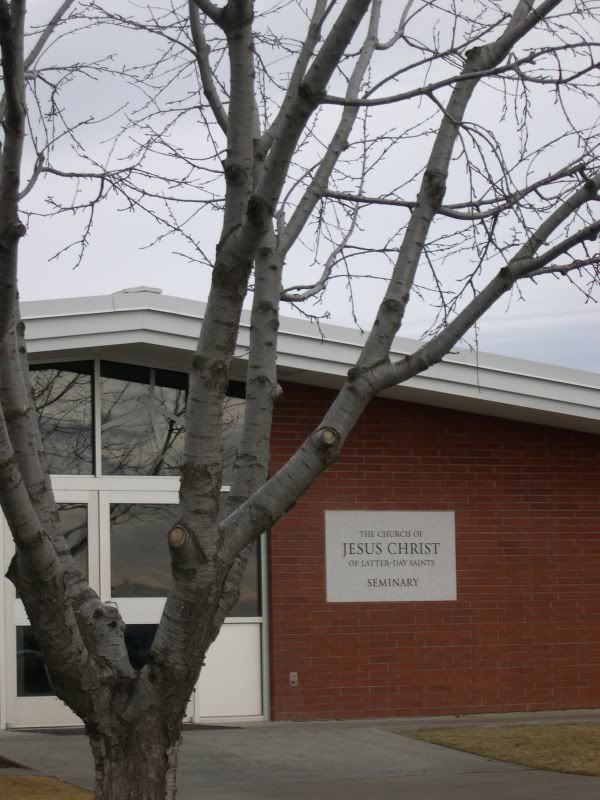 Though I love my classes, I am looking forward to a long weekend. I plan to organize my journals, prepare a speaking assignment, read a book, and make great headway on a home study communications class.



We flipped our mattress this week, which means it's my turn to have the dip in the bed.

(our neighbor's new pivot waiting to be linked together)
We've had a lot of rain lately and our road is submerged in a couple of places. It's nice to have warm weather.
I bagged homemade cracker jacks in little white bags--complete with a prize and little white label. The bags/labels could have used a little more color, but they were still pretty cute lined up on the cupboard and fun to give to people. I feel a bit of victory every time I successfully mimic a product.

What product do you successfully mimic?
What is one of your favorite things to do each week?
Any plans for the long weekend?