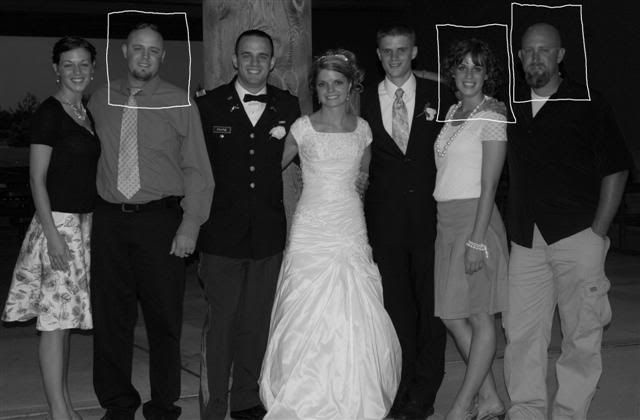 Cali, Trent, Abe, Grace, Ty, Ande, Trevor
1.
I mentioned last week that Calvin and I went to Utah and Idaho. We went down to see three of the kids (Trent, Trevor and Ande) in three days. Trent and Crisa had a new baby a few weeks ago so we went to see them first.
The baby, Kiara, smelled oh so good and I swear I don't remember hands and feet that perfect or miniature. It was fun to spend time with them and make plans to spend more.
2.
I made a list of things I want to get done before the year ends. One of them was to go to the dentist because I haven't been in five years. I got that done today . . . and NO cavities. I didn't even care they didn't give me an expandable ring when I left.
3.
Ray is coming tonight so that he and Calvin can finish building the butcher block table. It's going to be absolutely beautiful.
Since Ray doesn't care for chocolate, it's all about caramel when he's here. Except tonight and it's about orange popcorn balls.
4.
One of our friends is having a birthday party tomorrow night. Number 90. We've been looking forward to it for two weeks. He is our friend that still wears his WWII officer uniform pants to Church suppers (and they look very smart on him). I just discovered yesterday that he still wears the belt he made when he was 15 and in high school. Can you imagine still being the same size you were 75 years ago? Unbelievable.