Just like we get the gift of blossoms in the spring, sunshine in the summer, and apples in the fall, Christmastime comes bearing gifts, too. They are many of my blessings this week.
The crèches, nativities, carols, sermons, programs and the carols help everyone focus on the Savior more frequently, which in turn makes us a little more gentle, a lot more kind. Kind is a great Christmas gift.
The music—from the silly to the sublime—is a happy Christmastime gift.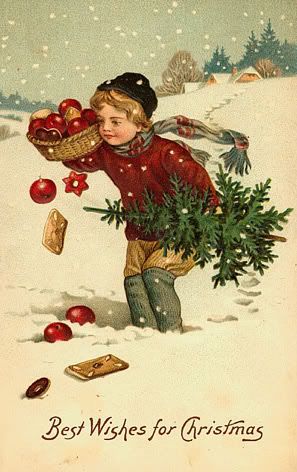 People taking the time to say hello and share a bit of themselves through their cards and letters is another gift of Christmastime.
fries

The food (cream, cheese, cream cheese, sugar, oil, nuts, potatoes, oranges and the combinations thereof) and the food memories.
The traditions, the customs. Security is a welcome gift.
An opportunity to focus on Something and Someone bigger than ourselves is one of the best gifts of Christmastime.
What gift of Christmastime is a blessing to you?