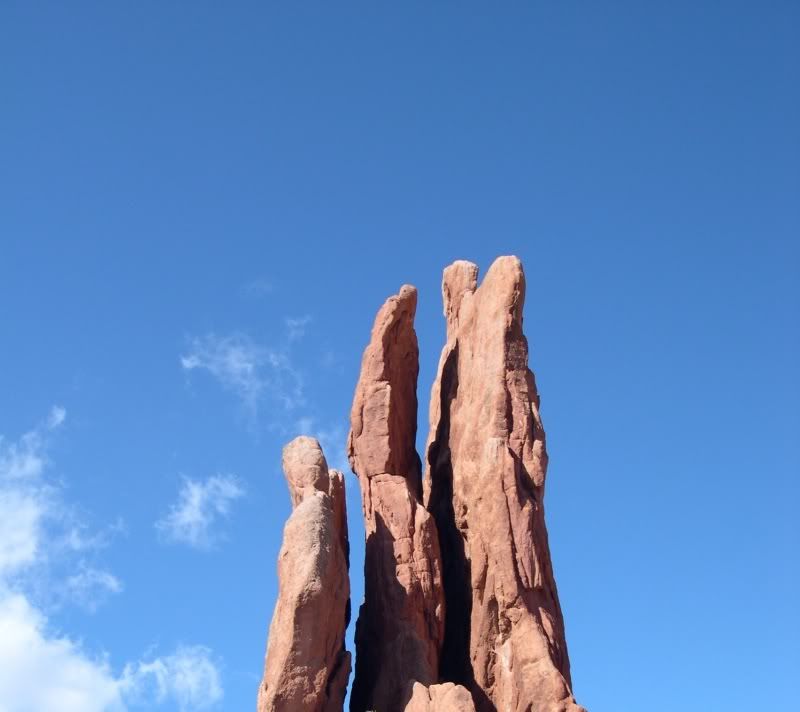 (I swear the skies are bluer in Colorado than they are in Washington,
but I don't know enough about science to know if it's fact or figment of my imagination.)


Last weekend the whole family gathered in Colorado Springs to say good-bye to Abe as he deployed to Iraq and then to pack Grace and their things up and bring her home to Washington to live with me and Calvin for the next year. We had a wonderful weekend.
(Abe hadn't yet heard the heartbeat of the baby, so Cali arranged
with the hospital for him to come in and hear it before he left.)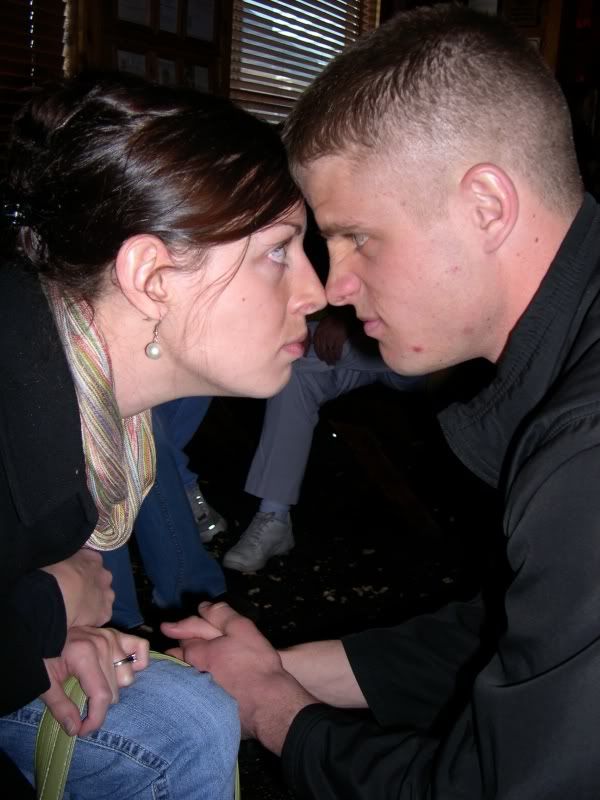 (Ty and Cali playing the game of "Nothing." Invented by them.)

We hit Abe's favorites: Chipotle, Texas Roadhouse, Cheesecake Factory . . . and Papa Johns.


We were quiet . . .

("In Memory of our Fellow Graduates Who Have Fallen in Battle"
wall at the Air Force Academy)


(At the Sandhurst room where Ty does his training.)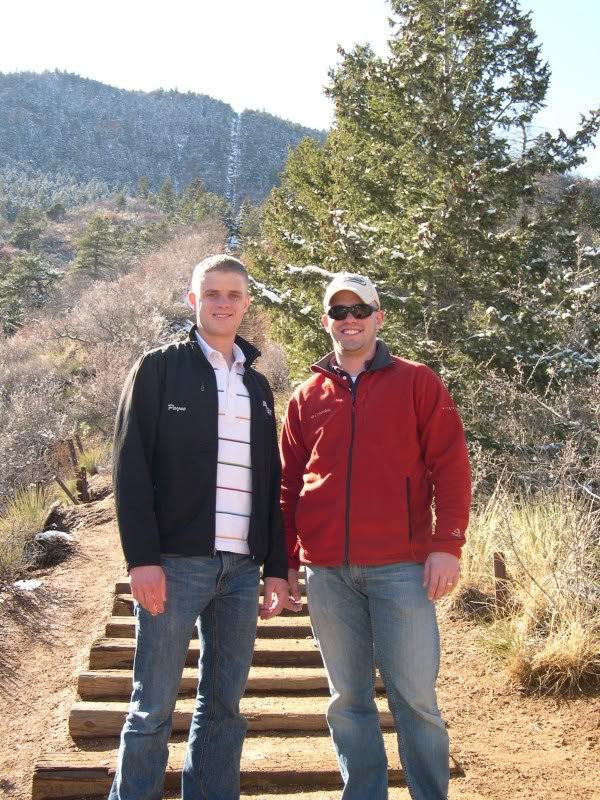 (At "The Incline"….Ty and Abe expect the rest of us to be prepared and
ready to climb it with them next year.)

We studied maps.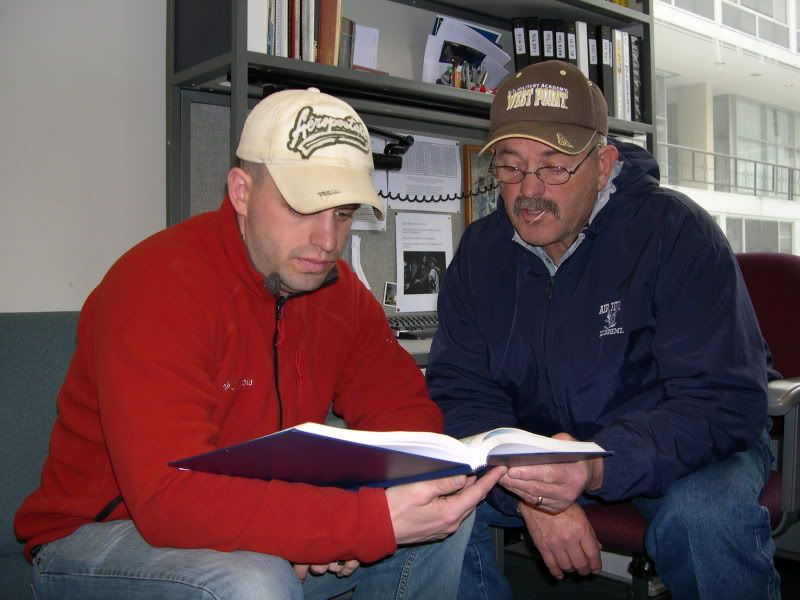 We met Ty's friends and
. . .
. . . Abe's friends.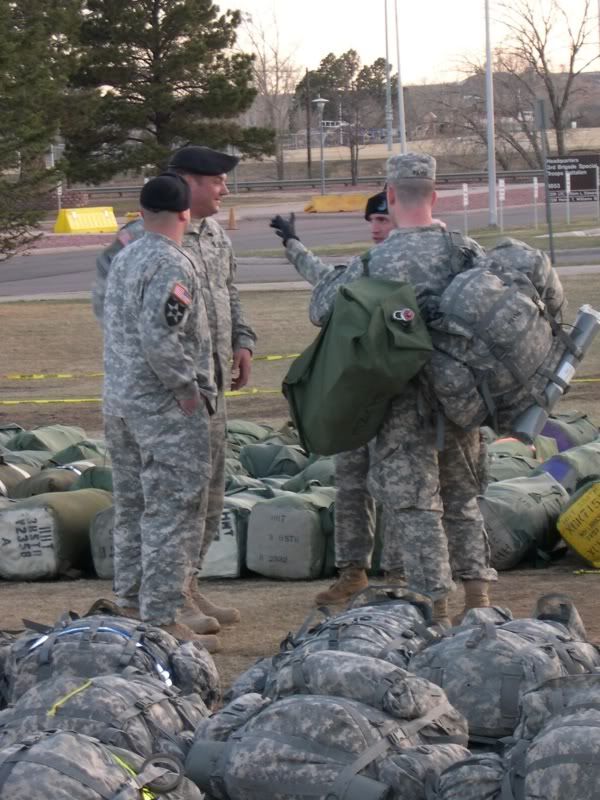 We worshipped and prayed.
We were humbled by the willingness of so many who protect America.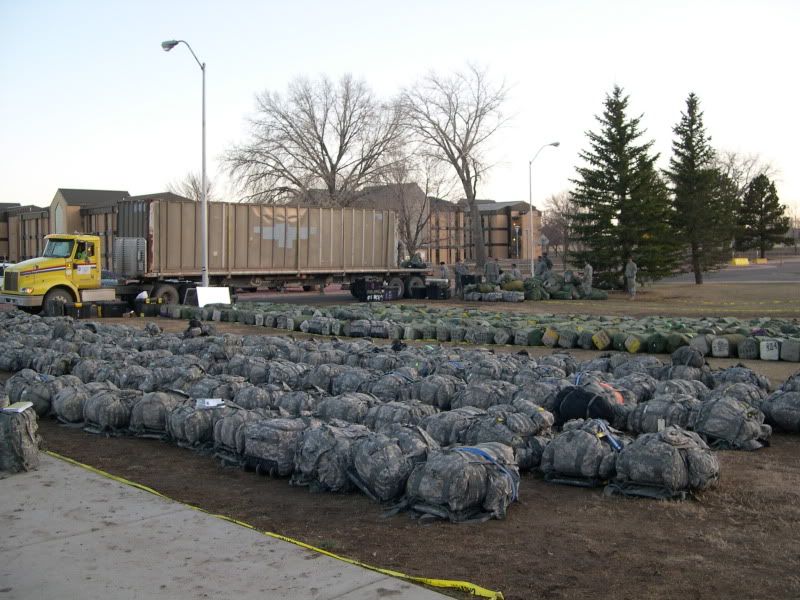 We said, "Good-bye."

Thank heavens families can be together forever.